Reiki In Person: Hands-on/off
Treatment Room: £50, new client +£5 - (package of 5 sessions £215)
Home Visit: local from £50, new client +£5 - (package of 5 sessions from £215)
Sessions last approx 1hr - to include consultation and a brief reflection afterwards
Remote Reiki: Across Time, Space & Continent
(Perfect If you prefer not to travel, can't travel or live abroad!)
Distant Healing: £35, new client +£5
Jackie Lineham
"Thank you Jeni for a very relaxing and insightful Reiki session. Immediately, I felt an inner calm and presence of Reiki's healing energy. Throughout the session, I experienced a deeper and deeper sense of relaxation to the point of losing awareness of my body - a sense of floating. You have an incredible intuitive sense which has helped me a great deal. I truly appreciate your insight into areas where my energy was blocked and not flowing easily. I am so looking forward to our next session."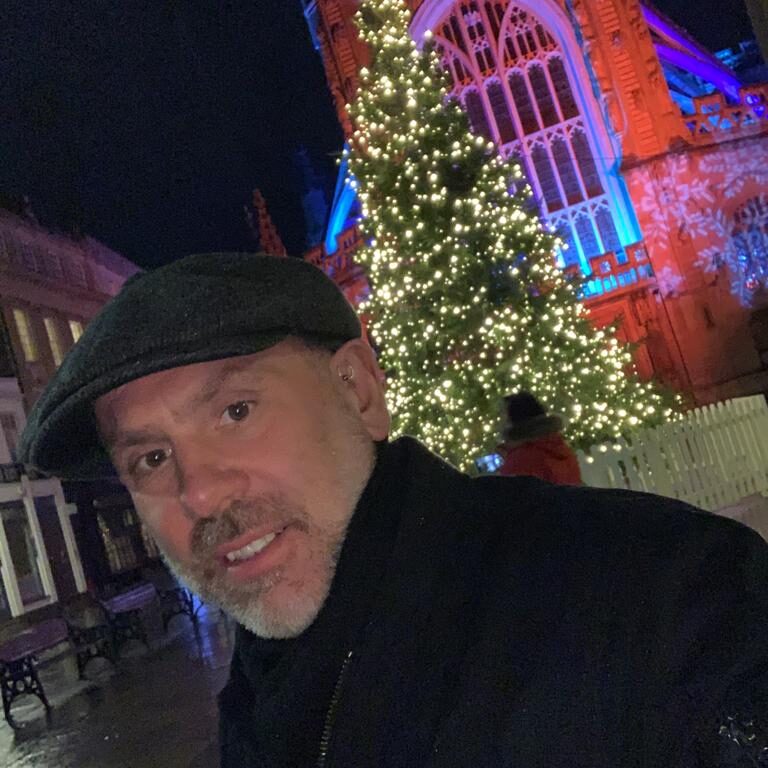 Alister Down
"Jeni is a warm and welcoming healer.  Her dedication to Reiki is obvious in her professional and thorough treatments."
Michelle Read
"What a deep sense of relaxation; at points my legs felt heavy, I was in between sleep but aware at the same time. Such a deep feeling when Jeni was working on my heart chakra - I felt healing. It's an incredible experience and Jeni's awareness and intuition of where she needed to focus was so accurate. Absolutely love my Reiki sessions with Jeni and look forward to seeing her again."